Business Domain
SYSTEM ENGINEERING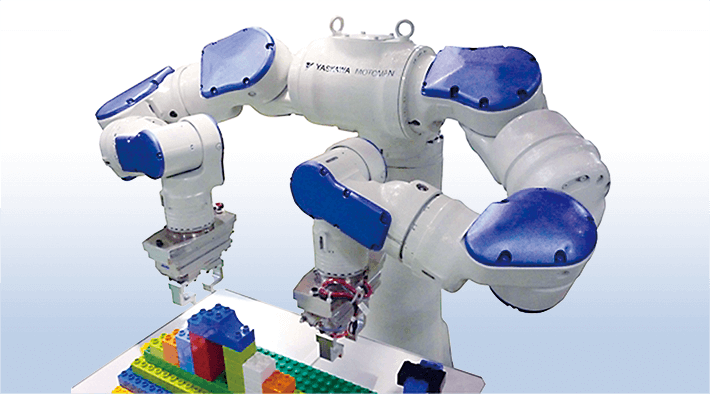 Engineering to flourish in the future

In the field of fast evolution / growth speed, we aim to provide reliable technologies that fit social needs.
■ Robotics engineering
■ Conductive machinery
■ Electric control systems (servo, inverter)
■ Semiconductor equipment
■ Resin related machinery
ENERGY INDUSTRY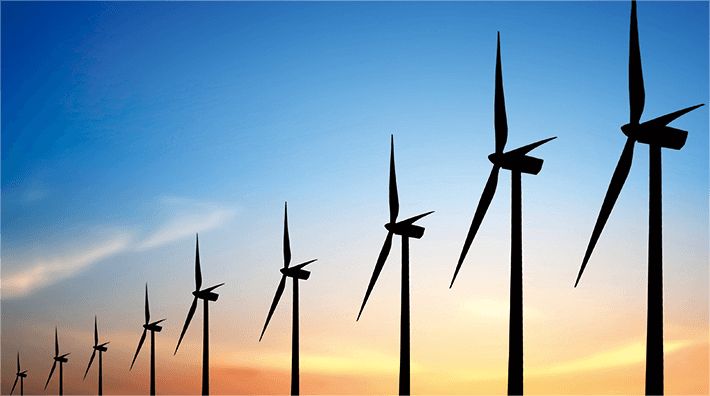 Energy industry creating a rich and safe living

We are actively working on the energy industry that can also overcome environmental problems while aiming to secure long-term and stable energy.
■ Power generation equipment
■ Products applying iron structure
■ Raw materials, tubes
■ Ceramic, stone products, chemical products
URBAN DEVELOPMENT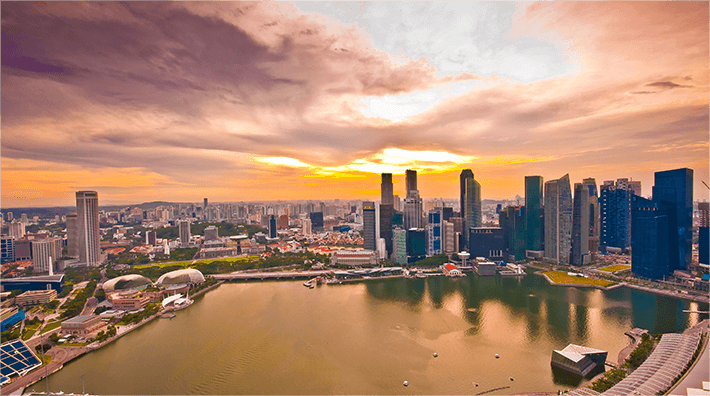 Evolving urban development that always enriches one's mind

In order for people to live more comfortably, we contribute to urban development for the creation of a community that continues to evolve.
■ Construction machinery and equipment
■ Construction contract work, execution, design, supervision
■ Leasing machinery and equipment
CLEAN SYSTEM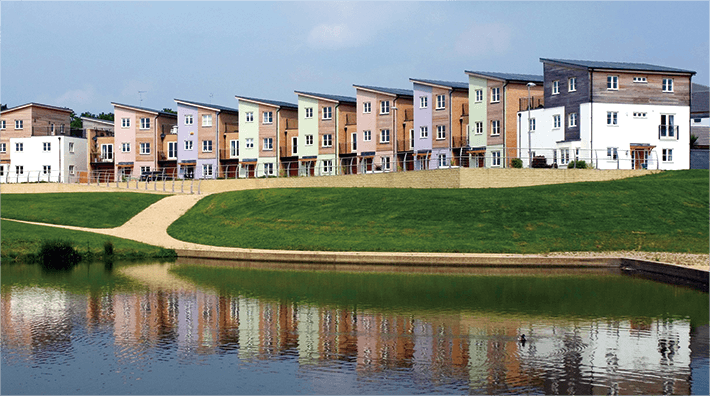 Clean system to protect the global environment

We contribute to the creation of a comfortable local community, bearing in mind the efforts for environmental problems on a global scale that connects the smiles of children to the future.
■ Urban environmental facilities (public facilities)
■ Pollution prevention equipment / environmental equipment
■ Communication / information processing machinery / equipment
■ Instrumentation and detection equipment
■ Testing, experimentation, measurement equipment
■ Chemical industry, machinery and equipment
SYSTEM DEVELOPMENT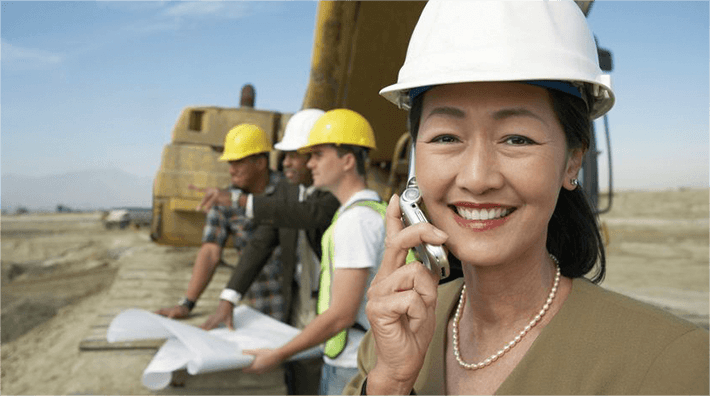 System development that harmonizes people and machines

Utilizing the global perspective as a technology trading company, we enable system development that meets needs based on comprehensive marketing activities.
■ Power source machinery / equipment
■ Transportation and logistics machinery / equipment
■ Powder / fluid processing equipment
■ Plant & engineering equipment
■ Service & maintenance
Initiatives as ICHIKAWA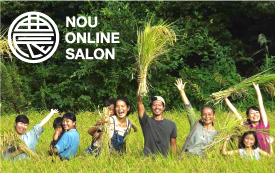 With the theme of "agriculture" to live life in an interesting way We are participating in The CAMPus, which is developing a sustainable business that coexists with nature.
https://thecampus.jp/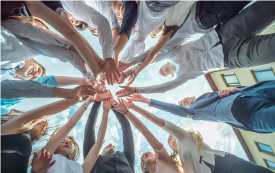 We have a biannual reward system to create a rewarding workplace for all employees, regardless of gender or age.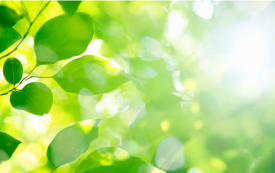 We are working to create a healthy and comfortable work environment by introducing greenery into the company.
to create a healthy and comfortable working environment.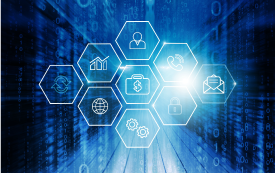 The system has been renewed and further ITization is underway.
We are accelerating the speed of our DX promotion, which will promote paperlessness, improve the convenience of information management and sharing, and lead to the creation of new businesses.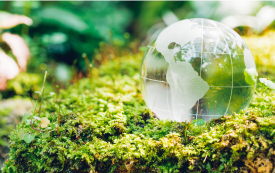 We are working hard with the belief that each individual's small efforts, such as the use of recycled paper and the separation of garbage, will lead to the reduction of consumption of new resources and excess energy.